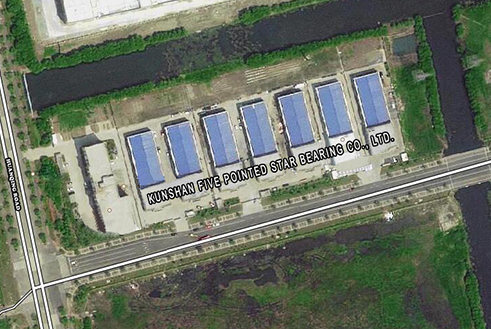 Kunshan Five-Pointed Star Bearing Co., Ltd
It is the branch of Red Star Bearing Factory (Shanghai Lu Hong Bearing Factory), moved to Kunshan officially and changed its name in July 2017.
There are 60 years of professional bearing production history. The company has developed on the basis of more than 20 excellent technicians and other experienced engineers. While inheriting the advantages of technology, it also shoulders the responsibility to carry forward the brand.
more+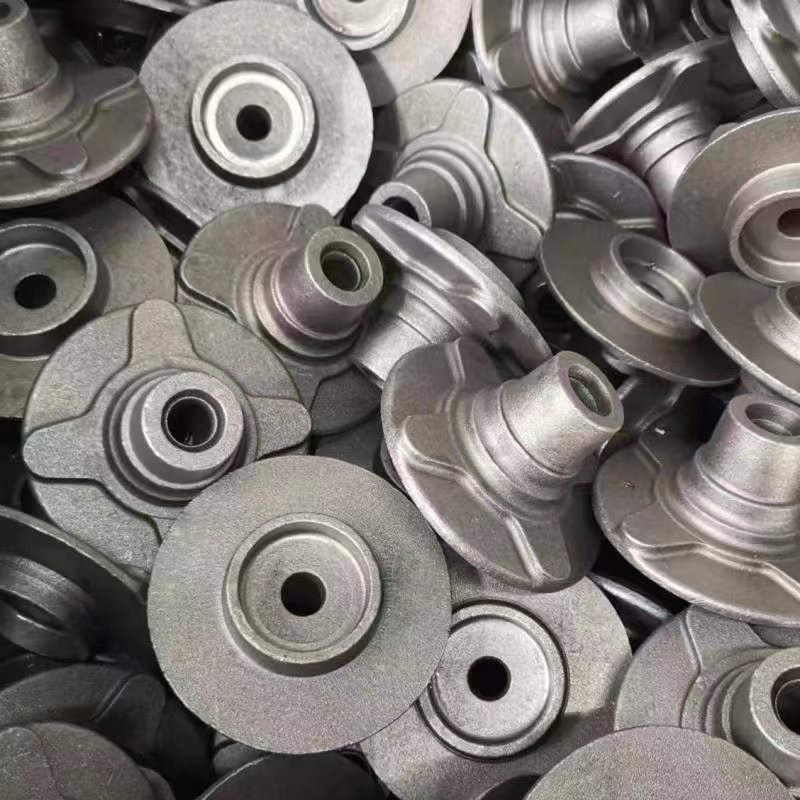 2022-10-27
The importance of good wheel bearing forgings
The wheel hub bearing is a very important part of the automobile. It connects the brake disc and the steering knuckle. Its main function is to bear the load and provide precise guidance for the rotation of the wheel hub.
view more